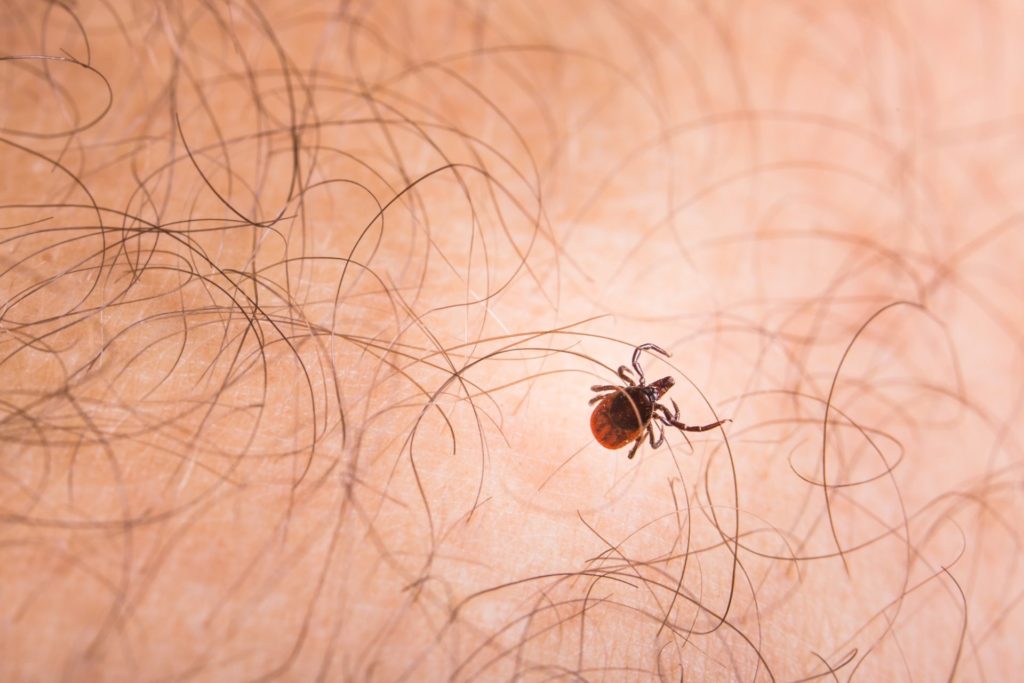 Ticks and mosquitoes can cause homeowners and families a great deal of stress. These insects are known to carry diseases and unfortunately they are only becoming more of an issue, especially here in Massachusetts. Aside from that, they can be quite the nuisance during the morning, day and night.
We are pleased to offer an organic, year-round solution to protect you and your family from ticks and mosquitoes. Our program provides a spray application each month of the tick and mosquito season for a total of 6 applications. If you are someone who lives in a heavily wooded or swampy area, it is possible you may need more than 6 applications throughout the year due to the amount of infestation in those areas. Our program is not only effective, but also safe for your family and pets.
Visit our sister company below!